In addition to the Ascension, May boasts a number of feasts days honoring influential saints.
The celebration of Jesus' Ascension often falls during May, but the month also features a large number of influential saints in the Church, such as Our Lady of Fatima, Sts. Philip and James, St. Damien, St. Matthias and St. Philip Neri.
Here is a list of 8 of the most influential saints to imitate and celebrate in May.
1 STS. PHILIP AND JAMES – MAY 3
Sts. Philip and James the Lesser were among the 12 Apostles and both established churches and spread the Gospel.
2 ST. DAMIEN DE VEUSTER – MAY 10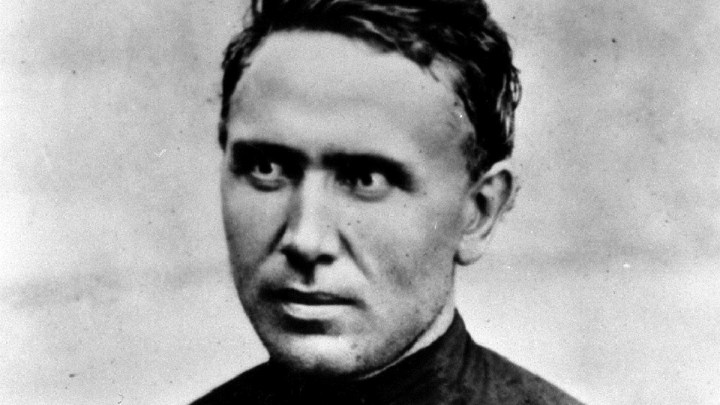 Missionary in Hawaii to a leper colony, St. Damien was a humble priest who died serving his flock.
3 ST. JOHN OF AVILA – MAY 10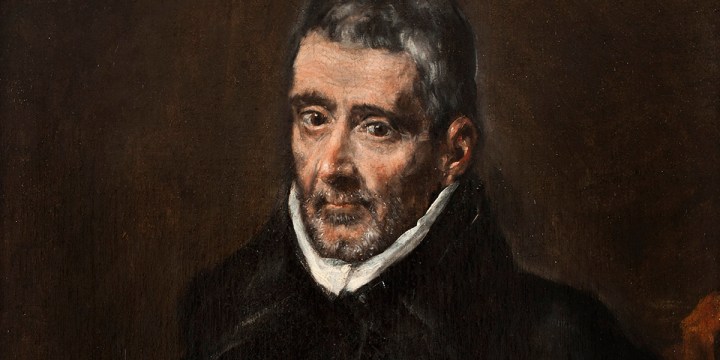 St. John of Avila, a Doctor of the Church, was the spiritual advisor of St. Teresa of Avila and St. John of the Cross.
4 OUR LADY OF FATIMA – MAY 13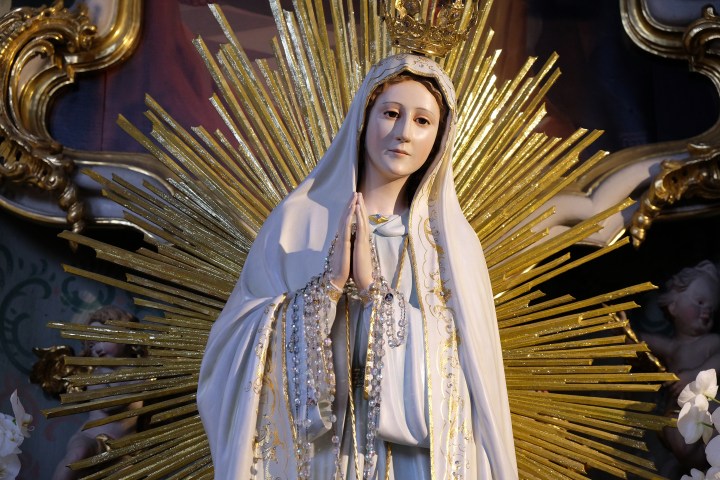 Zvonimir Atletic | Shutterstock
May 13 marks the feast day of Our Lady of Fatima, the anniversary of the first apparition of Mary to Lucia, Jacinta and Francisco.
5 ST. MATTHIAS – MAY 14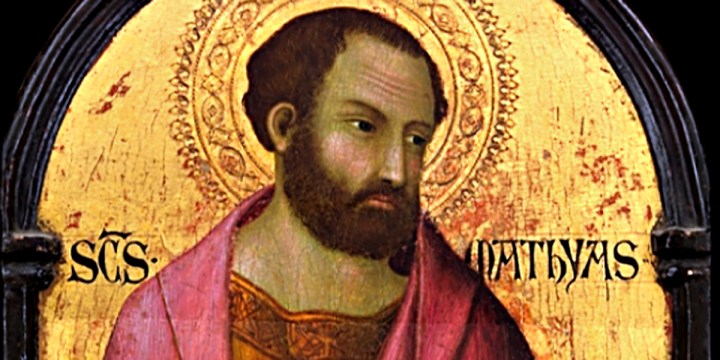 Workshop of Simone Martini | PD Wikimedia Commons
St. Matthias was the "replacement apostle," who was chosen as one of the twelve after Judas' betrayal and death.
6 ST. BRENDAN – MAY 16
Courtesy of Saint Brendan's Online
St. Brendan is best known as an Irish missionary who made many legendary voyages, including one to America.
7 ST. BERNARDINE OF SIENA – MAY 20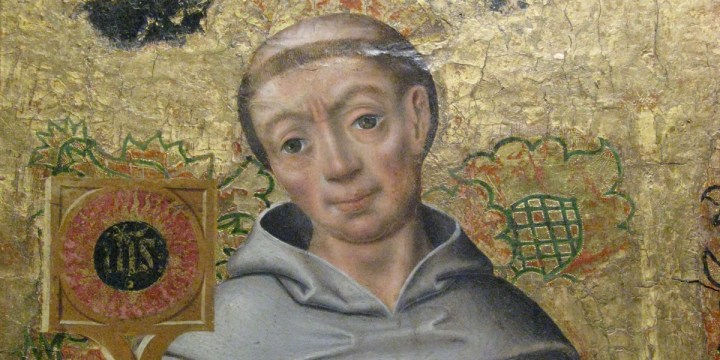 St. Bernardine was a holy Franciscan who loved to spread devotion to Jesus' Holy Name.
8 ST. PHILIP NERI – MAY 26
St. Philip Neri is known as the "second apostle of Rome," and was known as a joyful priest.