In addition to Pentecost, June features several feast days that recall a number of inspiring saints.
The celebration of Pentecost often falls during June, as well as Trinity Sunday, Corpus Christi, the solemnity of the Sacred Heart and the memorial of the Immaculate Heart of Mary. In addition to all of these special feasts, June also features a large number of influential saints in the Church, such as St. Justin Martyr, St. Anthony of Padua, the Birth of St. John the Baptist, and Sts. Peter and Paul.
Here is a list of 11 of the most inspiring saints to honor and imitate in June.
1ST. JUSTIN MARTYR – JUNE 1
Public Domain
St. Justin Martyr was a philosopher and martyr during the 2nd century. His descriptions of Mass highlight the unchangeable tradition of the Catholic faith.
2ST. CHARLES LWANGA AND COMPANIONS – JUNE 3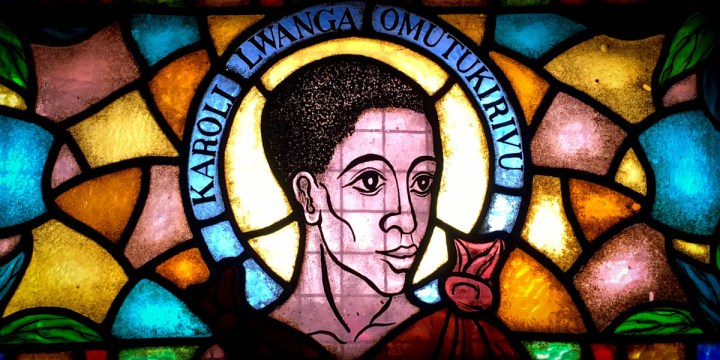 Rachel Strohm | CC BY-ND 2.0
St. Charles Lwanga and many other Christians were persecuted and killed in Uganda in the late 19th century.
3ST. EPHREM – JUNE 9
Unknown nun | CC BY SA
St. Ephrem is a Doctor of the Church and composed many poems and hymns to the Blessed Virgin Mary in the 4th century.
4ST. BARNABAS – JUNE 11
Wellcomeimages.org CC
An early Christian in Jerusalem, St. Barnabas traveled with St. Paul on his first journey.
5ST. ANTHONY OF PADUA – JUNE 13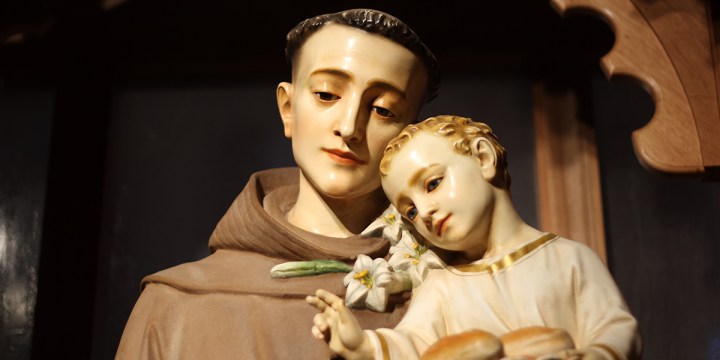 77krc | Flickr CC BY-NC-ND 2.0
Born in Lisbon, Portugal, St. Anthony is best known for prayers to him for lost items.
6ST. ALOYSIUS OF GONZAGA – JUNE 21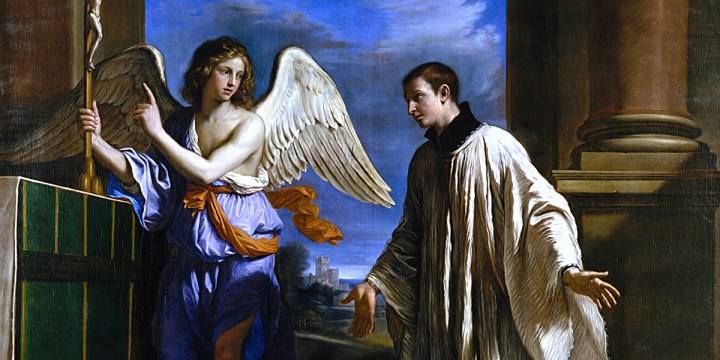 Public Domain
A 16th-century Jesuit, St. Aloysius carried the sick and dying to the hospital when a plague hit the city of Rome.
7BIRTH OF ST. JOHN THE BAPTIST – JUNE 24
Public Domain
This feast celebrates the birth of St. John the Baptist, the "forerunner" who prepared the way for the birth of Jesus.
8ST. CYRIL OF ALEXANDRIA – JUNE 27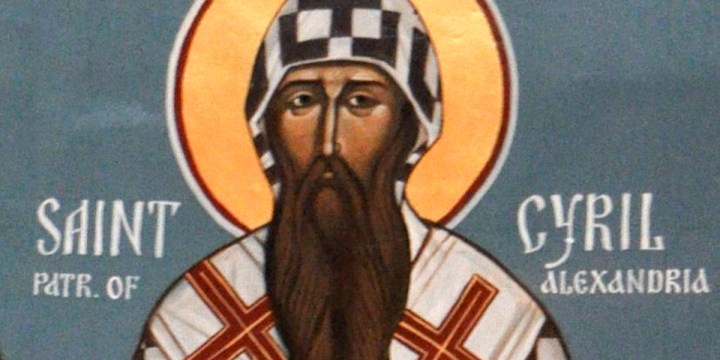 Ted | Flickr CC BY-SA 2.0
St. Cyril of Alexandria was a 4th-century bishop who fought against many heresies at the time.
9ST. IRENAEUS – JUNE 28
Lucien Bégule – Photo Gérald Gambier | Public Domain via Wikipedia
A new Doctor of the Church, St. Irenaeus lived in the 2nd century and was a vital part of the early Church.
10STS. PETER AND PAUL – JUNE 29
Antoine Mekary
The feast of Sts. Peter and Paul celebrates the lives of the apostle Peter and the missionary Paul, both essential leaders in the early Church.
11FIRST MARTYRS OF THE CHURCH OF ROME – JUNE 30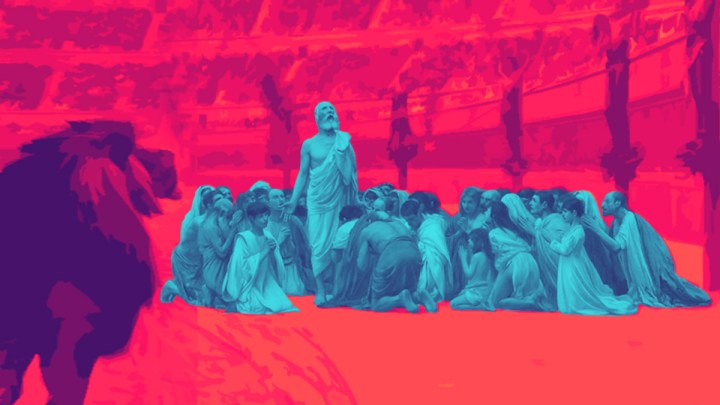 Public domain
This final feast of June honors the sacrifice of the Christians who died during the persecution by the Emperor Nero in the year 64.
source: aleteia.org