These sweet monikers will suit your little angel and reflect the love you have for your new addition.
It's very common and laudable for Catholics to name their children after an admired saint. If, however, you are searching for a name that captures the essence of the love surrounding your newborn, then there are some pretty options available.
These names not only have beautiful meanings but also carry a sense of love, hope, and spirituality, making them suitable choices for any Catholic girl:
1 CARA
A Latin name meaning "beloved." It reflects the love and cherished nature of a child in the eyes of her family and God.
2 ESPERANZA
This name, which has Spanish origins, means "hope." As love and hope often go hand in hand, this name signifies the love that brings optimism and faith.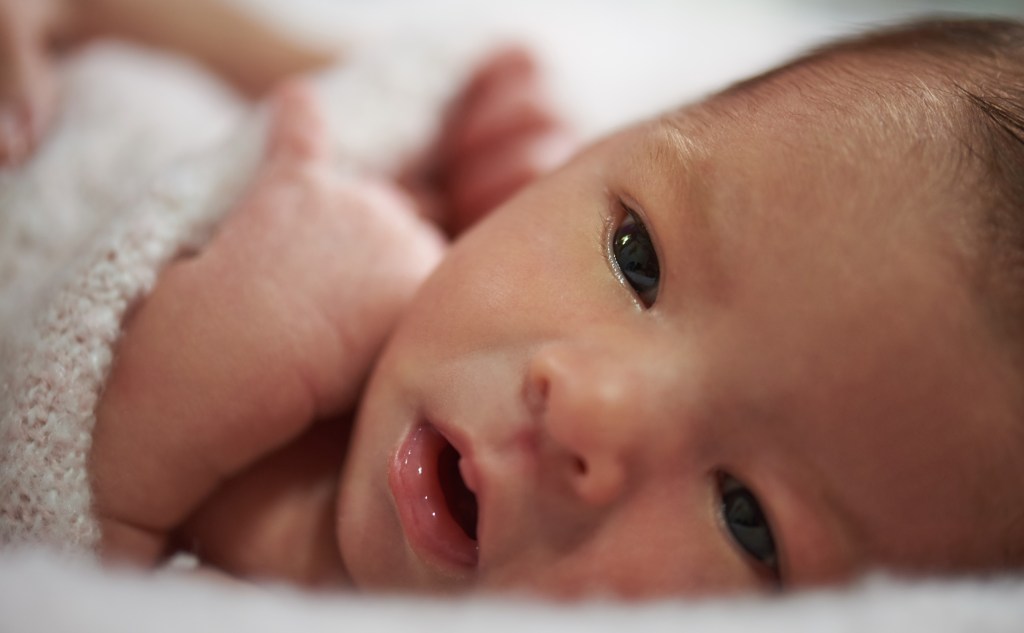 PixieMe | Shutterstock
3 MILAGROS
This Spanish name means "miracles," which really is what your little bebé is! The name also speaks of the wondrous love and blessings a child brings into her family's life.
4 RENATA
You could also take inspiration from this Latin name, which means "reborn" or "renewed." Love has the power to transform lives and hearts, making this name a beautiful representation of the impact of love in our lives.
Gabriela Insuratelu | Shutterstock
5 THEODORA
A Greek name meaning "gift of God." As love is a divine gift, this name provides an important a reminder of the precious love a child represents, not only for her parents, but for those she will meet throughout her life.
6 FELICITY
This pretty name comes from the Latin meaning "happiness" or "joy." Love is a source of deep joy, and this name celebrates the happiness a child brings to her loved ones.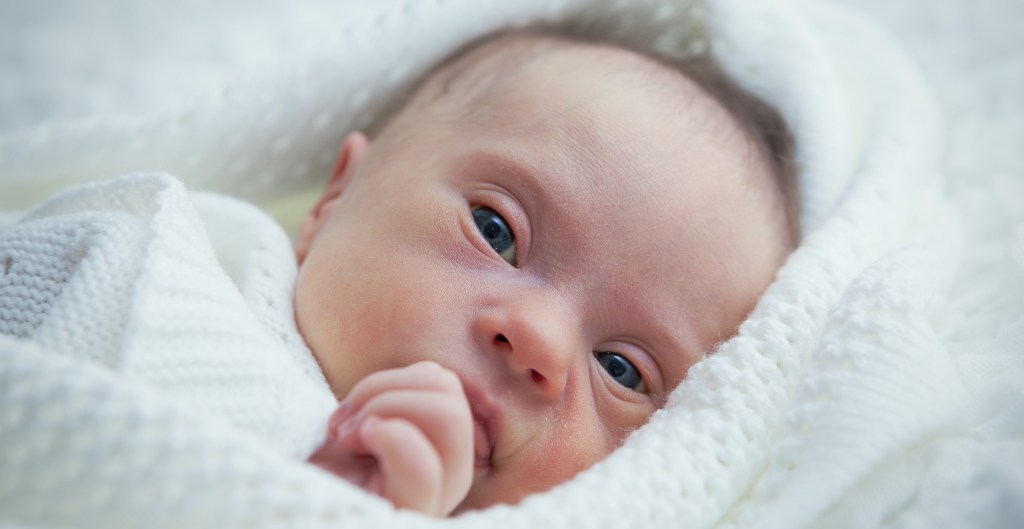 Eleonora_os | Shutterstock
7 AIMEE
Look to our Gallic friends for a little inspiration with this beautiful French name derived from the Latin "amatus," meaning "loved." This moniker highlights the central role of love in a child's life, and is very sweet-sounding, too.
8 AMIRA
This more unusual choice of name has Arabic origins, meaning "princess" or "commander." It symbolizes the loving authority a child holds within her family, and is a reminder of how parenthood is a a privilege to work hard at.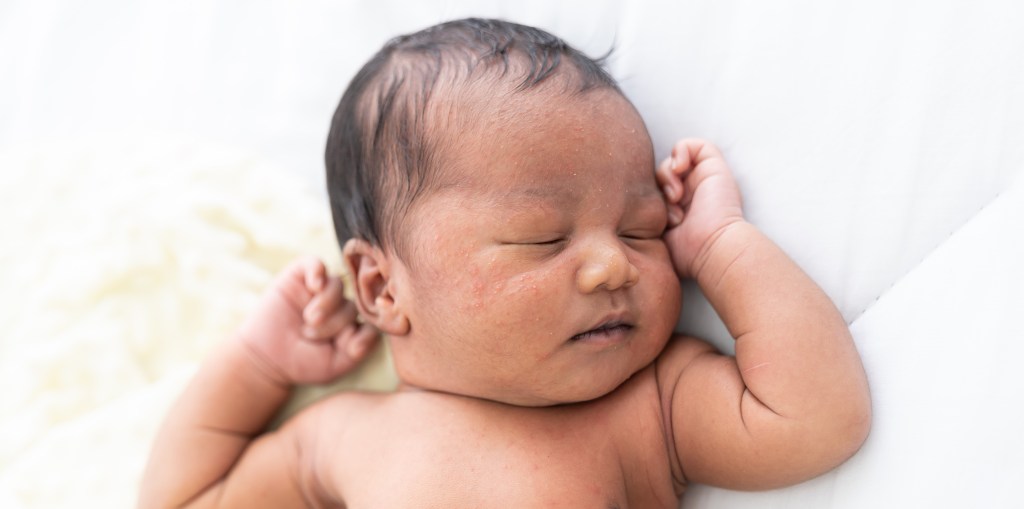 Amorn Suriyan | Shutterstock
9 CARITA
This is another beautiful name that stems from the Latin "caritas," meaning "charity" or "love." This name emphasizes the importance of love and compassion in one's life and is slightly more unusual.
10 RAFAELA
A Spanish name derived from the Hebrew "Raphael," meaning "God has healed." Love has the power to heal and mend, making this name a representation of love's transformative nature.