Warning
: Undefined array key "uniqueId" in
/home/catholic/public_html/wp-content/plugins/generateblocks/includes/blocks/class-container.php
on line
1004
Although smartphones are useful tools if used in moderation, they can prevent teens (and some adults) from learning some essential daily life skills.
It's clear that we depend on our phones for many practical things, like the calendar, GPS… not to mention all these answers available with just one click. For many teenagers too, smartphones have become an essential communication tool.
Although they are very useful if used in moderation, they can prevent children from learning important skills that were once taken for granted. Here are some illustrations, and suggested solutions so that your child knows how to get by in life even without their cell phone.
1
MEMORIZE PHONE NUMBERS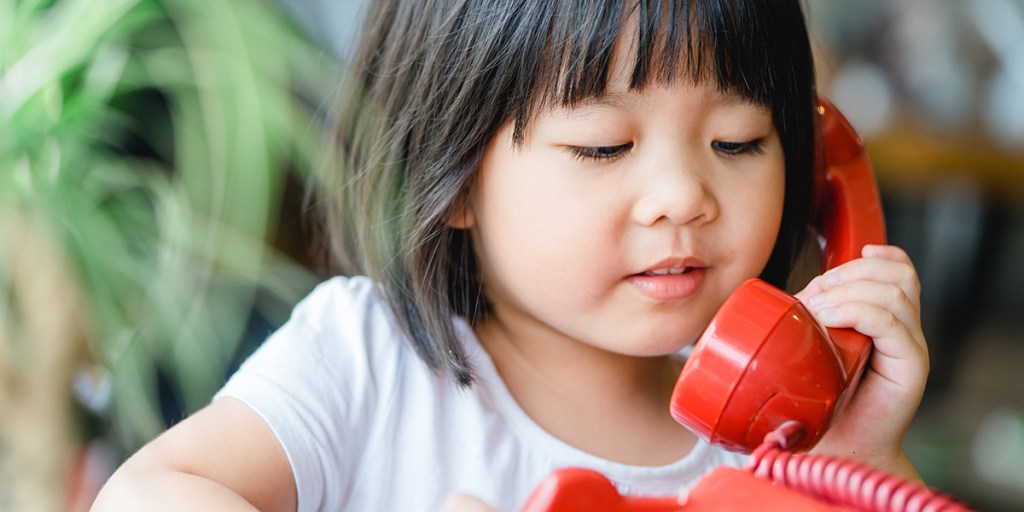 2
READ A MAP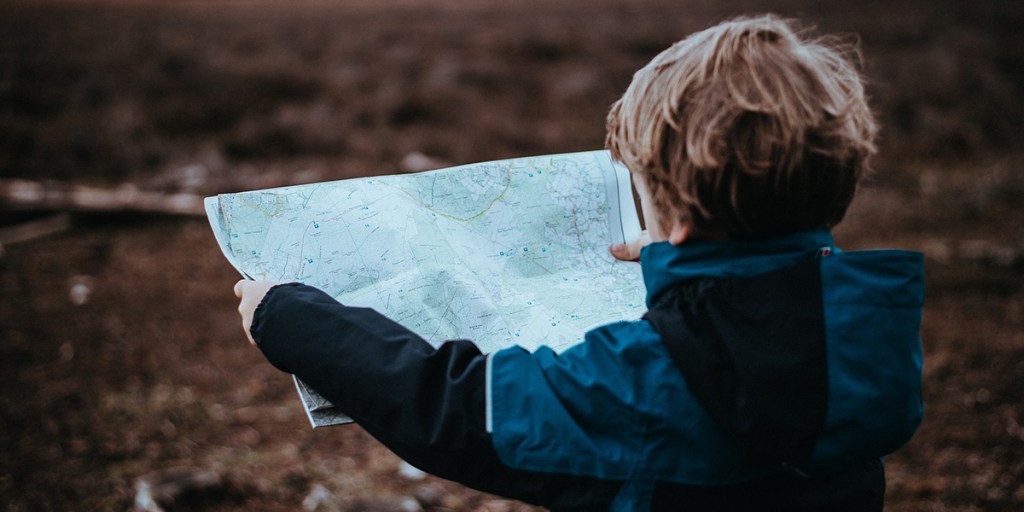 3
TO WRITE LETTERS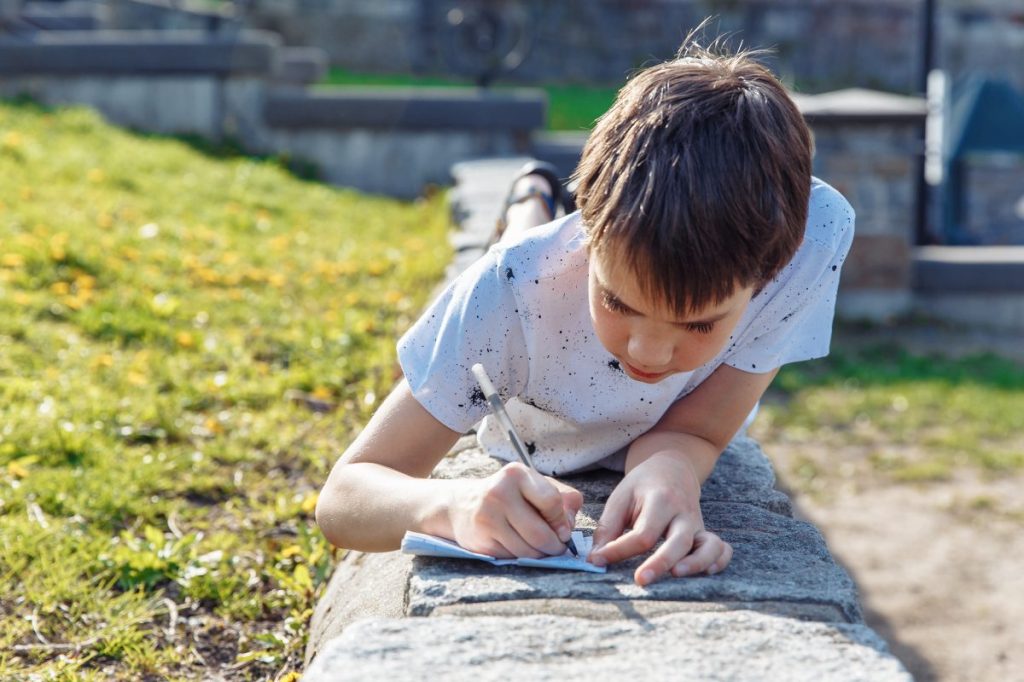 4
KNOW HOW TO ASK FOR HELP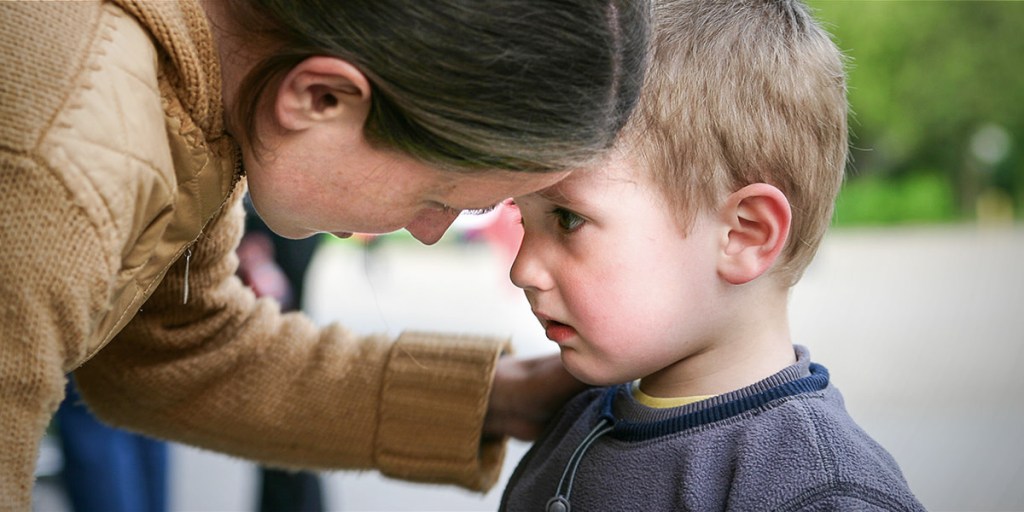 The great thing about smartphones is that you have the answers to everything at your fingertips. But what if your child is on the go, has lost their phone and needs to contact you or find their way? There is an art to being able to ask for help in a polite manner and to show gratitude to those who came to our aid.
5
TALK TO REAL FRIENDS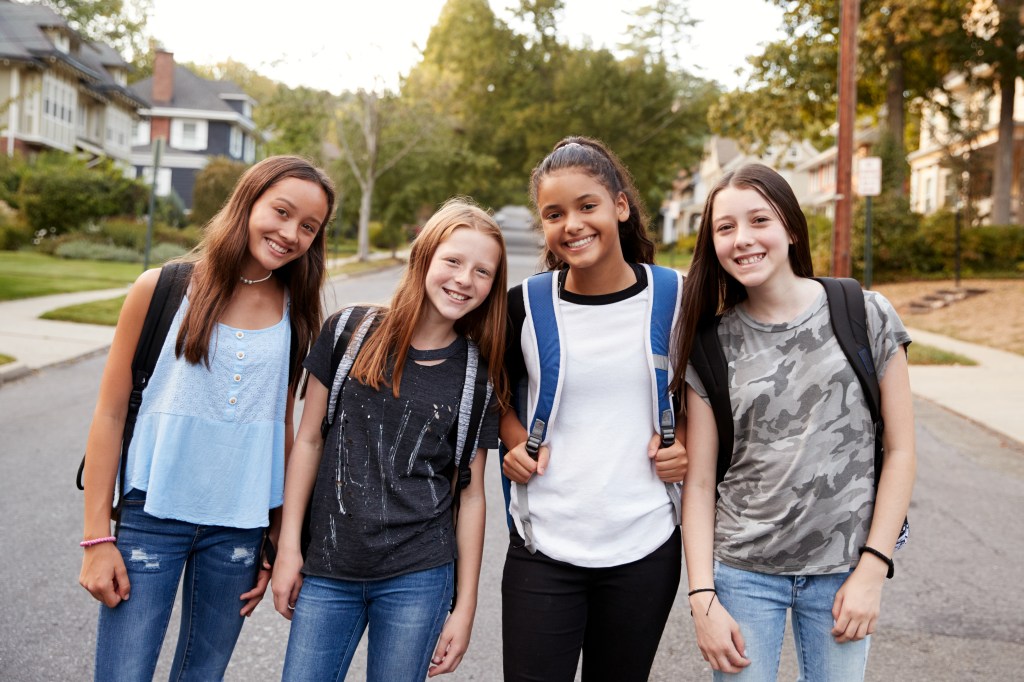 6
TAKE A PHOTO THOUGHTFULLY