Despite the thousands of apparitions reported over the centuries, only a handful of apparitions have been "sanctioned" by the Church.
How many times has the Virgin appeared officially? In other words, how many times has the Church recognized the supernatural character of Marian apparitions through official declarations? Despite the thousands of apparitions reported over the centuries, only a tiny portion of them have been recognized by the Church. Some, like that of the Miraculous Medal in Paris, had such a resonance among the faithful that a true cult was established to the point of spreading to the universal Church, and yet they are not recognized.
In all, there are around ten apparitions which continue to be the object of worship today even though they are not officially recognized by the Catholic Church. To be validated, they must be the subject of a serious and multidisciplinary investigation – theological, canonical and sociological – and be validated by the ordinary bishop of the place where they are produced with the approval of the Congregation for the Doctrine of the faith of the Roman Curia. Here are all the Marian apparitions formally recognized by the Church.
LE LAUS (FRANCE, 1664)
In May 1664, in the Fours valley (Hautes-Alpes), in a small cave, a "beautiful lady with a resplendent face holding a child by the hand and wearing a crown" appeared for the first time to Benoîte Rencurel, an illiterate shepherdess sixteen years old. These apparitions lasted 54 years, until Benoîte's death in 1718.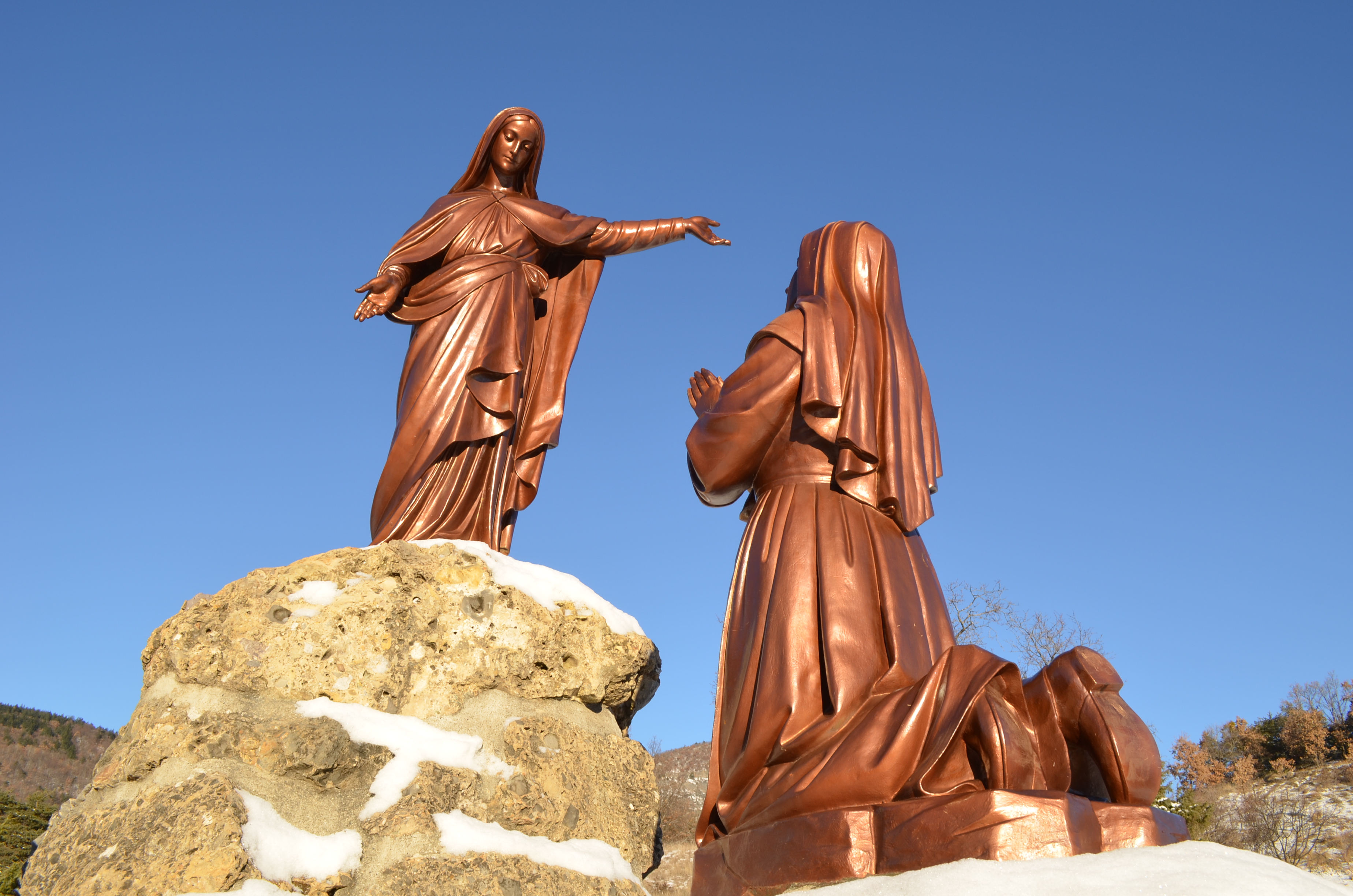 LOURDES (FRANCE, 1858)
In February 1858, Bernadette Soubirous (14 years old), a simple young girl in fragile health, went to look for wood near the Massabielle rock, in Lourdes (Hautes-Pyrénées). In the upper part of the cave, a beautiful Lady dressed in white appears to him. Until July 1858, she will have 18 appearances. The summit of all: Thursday March 25, Feast of the Annunciation where the Virgin Mary presents herself to her as the "Immaculate Conception".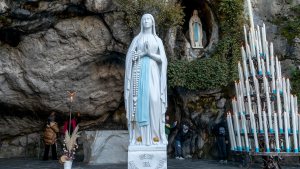 Read also:What if Our Lady of Lourdes came to sleep with you?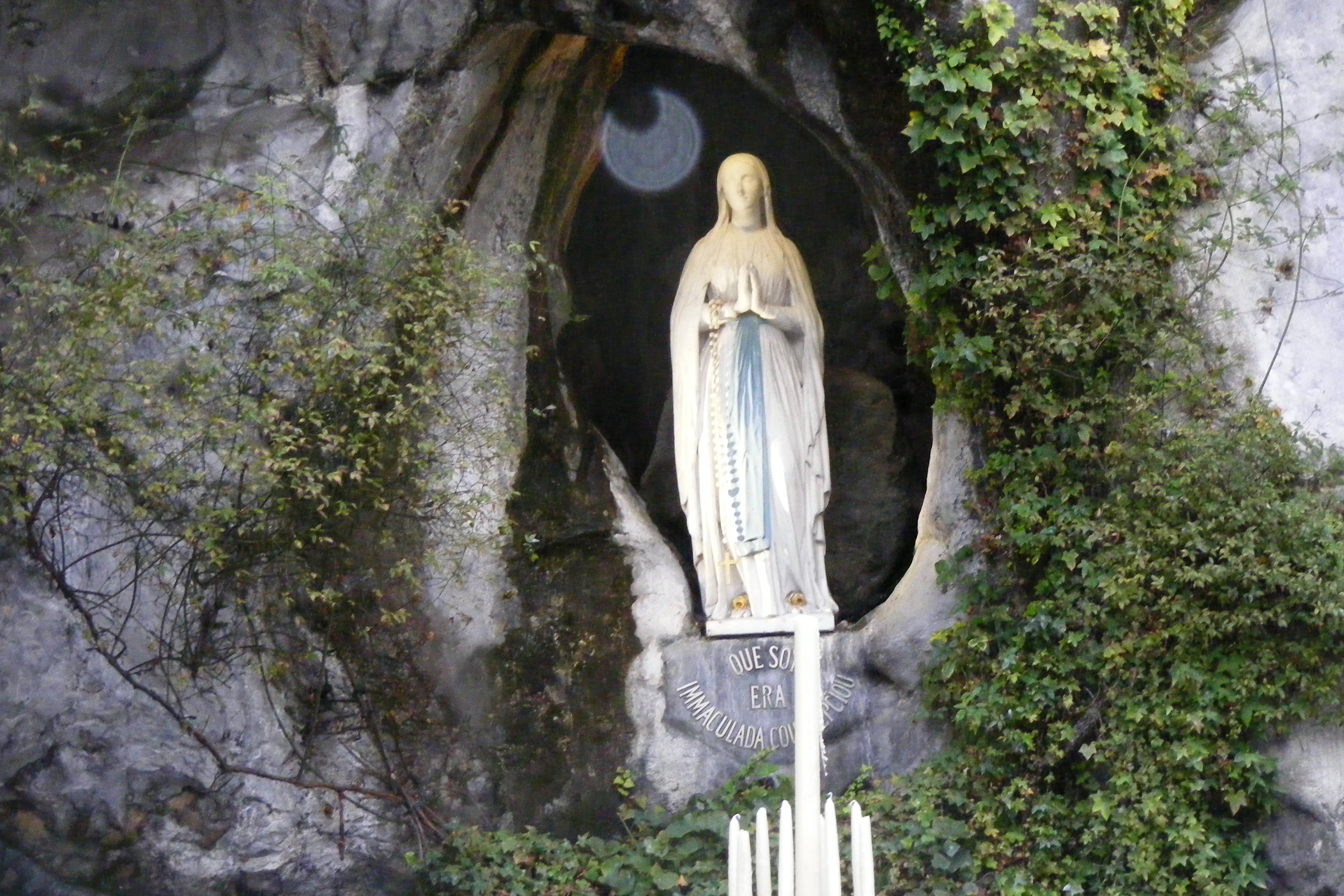 CHAMPION (UNITED STATES, 1859)
In October 1859, the Virgin Mary appeared three times to Adèle Brise, in Champion (Wisconsin, United States). At the end of a Mass, the young woman recounts these apparitions to her confessor. She explains having seen a woman dressed in dazzling white, and wearing a crown of stars on her head. The priest invites him to ask the lady for her identity. The Virgin will answer him: "I am the Queen of Heaven who prays for the conversion of sinners, and I desire that you do as I do."
PONTMAIN (FRANCE, 1871)
On January 17, 1871, the Prussian army approached a town in western France, Pontmain (Mayenne). Eugène Barbedette (13 years old), son of a farmer, watches the sky and the snow falling. Suddenly, under the roof of a neighboring house, he sees a beautiful lady dressed in a blue dress sprinkled with gold stars. She wears a crown on her head and smiles at him. Three other children will see the beautiful Lady: Joseph Barbedette, Françoise Richer and Jeanne-Marie Lebossé.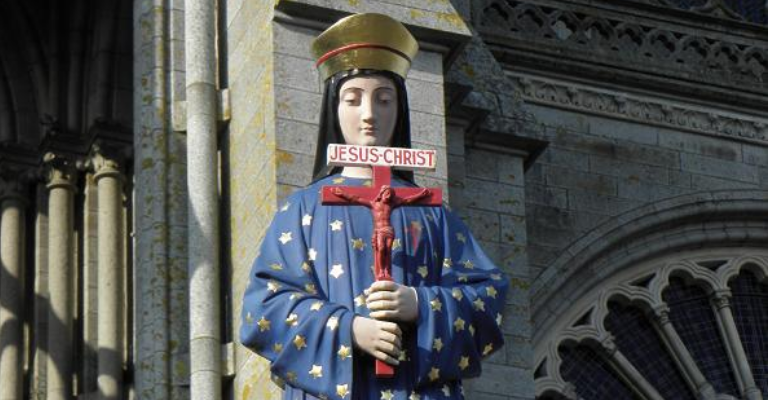 GIETRZWALD (POLAND, 1877)
In 1877, in a Polish village, in Gietrzwald, the Virgin Mary appeared 160 times to two young girls: Justyna Szafrynska (13 years old) and Barbara Samulowska (12 years old). On June 30, she said: "I want you to pray the rosary every day." On July 1 , she introduced herself: "I am the Most Holy Virgin Mary Immaculate." The messages transmitted invite prayer and penance.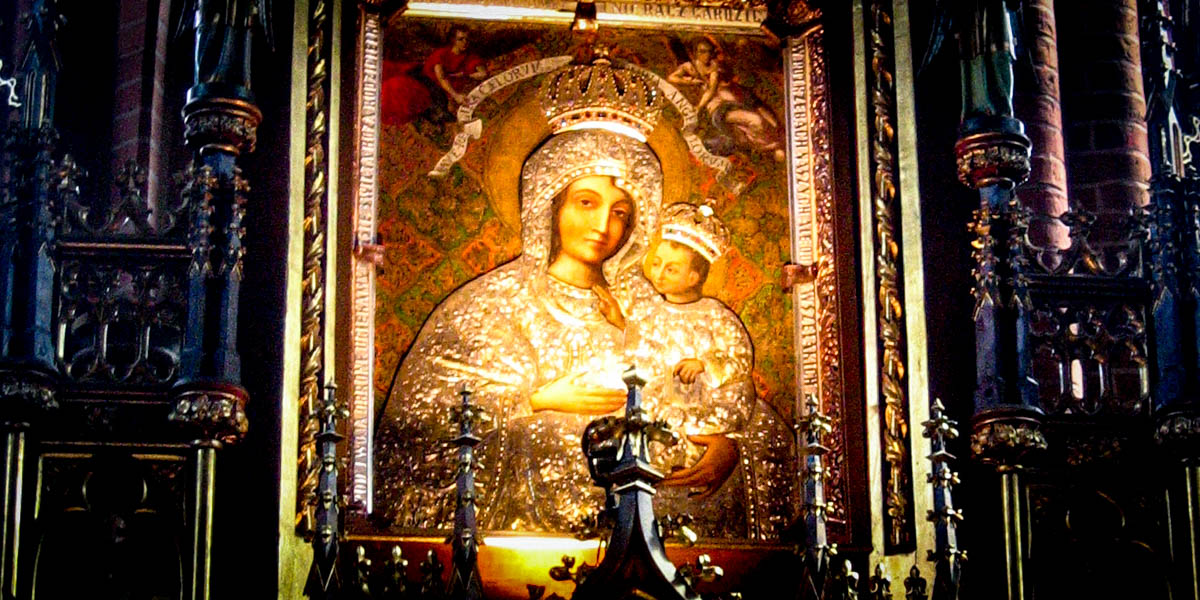 FATIMA (PORTUGAL, 1917)
On May 13, 1917, after attending mass, Lucia, Francisco and Jacinta, three young shepherds, led their flock to Cova da Iria (Portugal). After reciting the rosary, a flash of lightning surprises them. Is it a storm? "It's better to go home," said Lucie. But a new flash of lightning surprises them and suddenly, they see on a small green oak, a lady dressed in white brighter than the sun. "The light surrounded her or rather emanated from her (…). We were close to her (…), 1 and a half meters away, more or less. She looked over 18."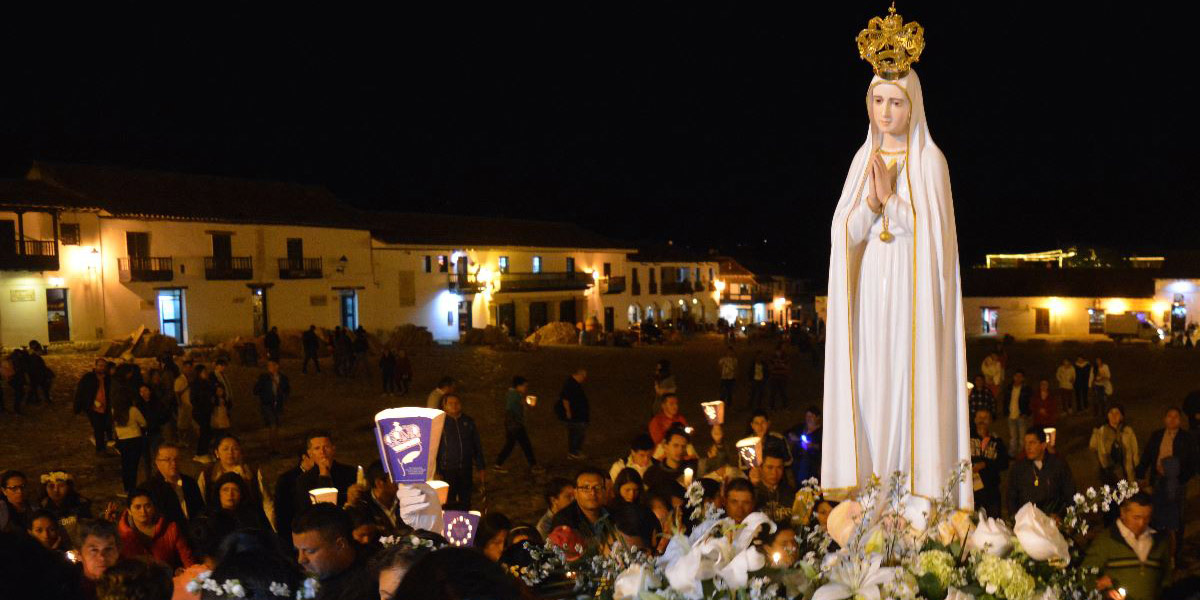 BEAURAING (BELGIUM, 1932)
From 1932 to 1933, the Virgin Mary appeared 33 times to Fernande (15 years old), Gilberte (13 years old) and Albert Voisin (11 years old) in Beauraing, Belgium. She remained silent for a long time. "Are you the Immaculate Virgin? » the children asked one day. She responds with an affirmative nod. Each time they appear, they suddenly fall to their knees, but they do not collide with the ground, nor are any of them injured. Since the apparitions take place in the evening, many people flock to attend.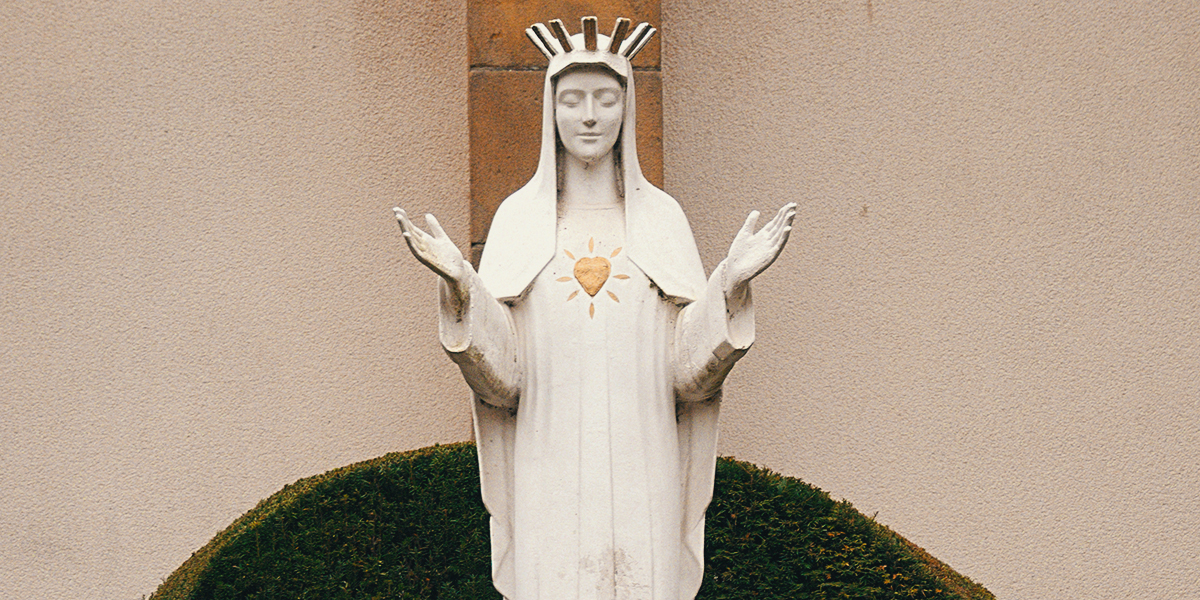 BANNEUX (BELGIUM, 1933)
In 1933, in a small village south of Liège, in Banneux (Belgium), the Virgin Mary appeared to Mariette Béco (11 years old). One evening, the young girl is surprised to see a light in the garden. She then sees a lady who invites her to come closer. Mariette leaves, then returns: the lady is still there. She will present herself as the "Virgin of the Poor".
BETANIA (VENEZUELA, 1976-1988)
In 1976, in Betania (Venezuela), near a cave, the Virgin appeared to Maria Esperanza Medrano. She had several locutions from Mary and Jesus since her youth, but the first appearance of the Mother of God took place on March 25, 1976. She continued to appear to her until 1988. During all these years, Maria received a large number of messages for the world and is continually rewarded with extraordinary charisms: gift of healing, communions received mysteriously and inexplicable emissions of flower perfumes.
SAN NICOLAS DE LOS ARROYOS (1983, ARGENTINA)
In the early days of autumn 1983, several rosaries mysteriously lit up in a few houses in the town of San Nicolás de los Arroyos, located 240 km north of Buenos Aires. Faced with this strange phenomenon, a mother named began to fervently pray to the Virgin Mary, who appeared to her on September 25 of the same year. During the first apparitions, Mary asks Gladys to look for a statue of Our Lady of the Rosary which had been blessed by a Pope before falling into oblivion. The statue in question will be found in one of the cathedral bells.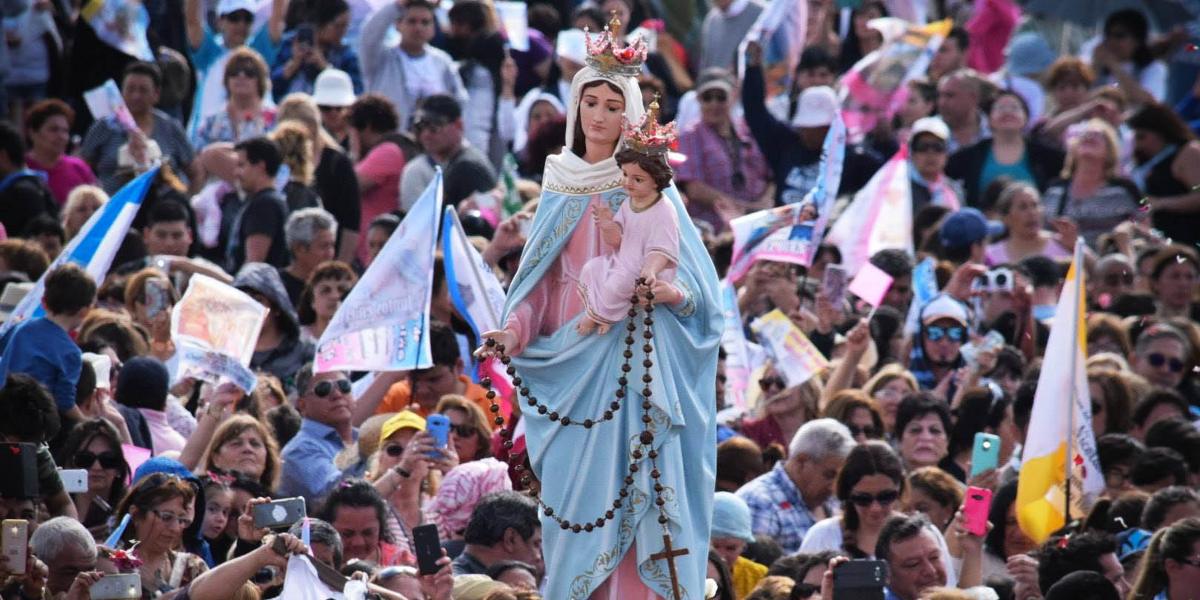 KIBEHO (RWANDA, 1981-1986)
In November 1981, the Virgin Mary appeared in Kibeho, the poorest place in Rwanda, to Alphonsine Alphonsine Mumereke, Nathalie Mumukamazimepaka and Marie-Claude Mukangango. She introduces herself as "Our Lady of Seven Sorrows", and alludes to the massacre which will tear Rwanda apart in 1994. She urges incessant prayer, fasting, repentance and conversion.